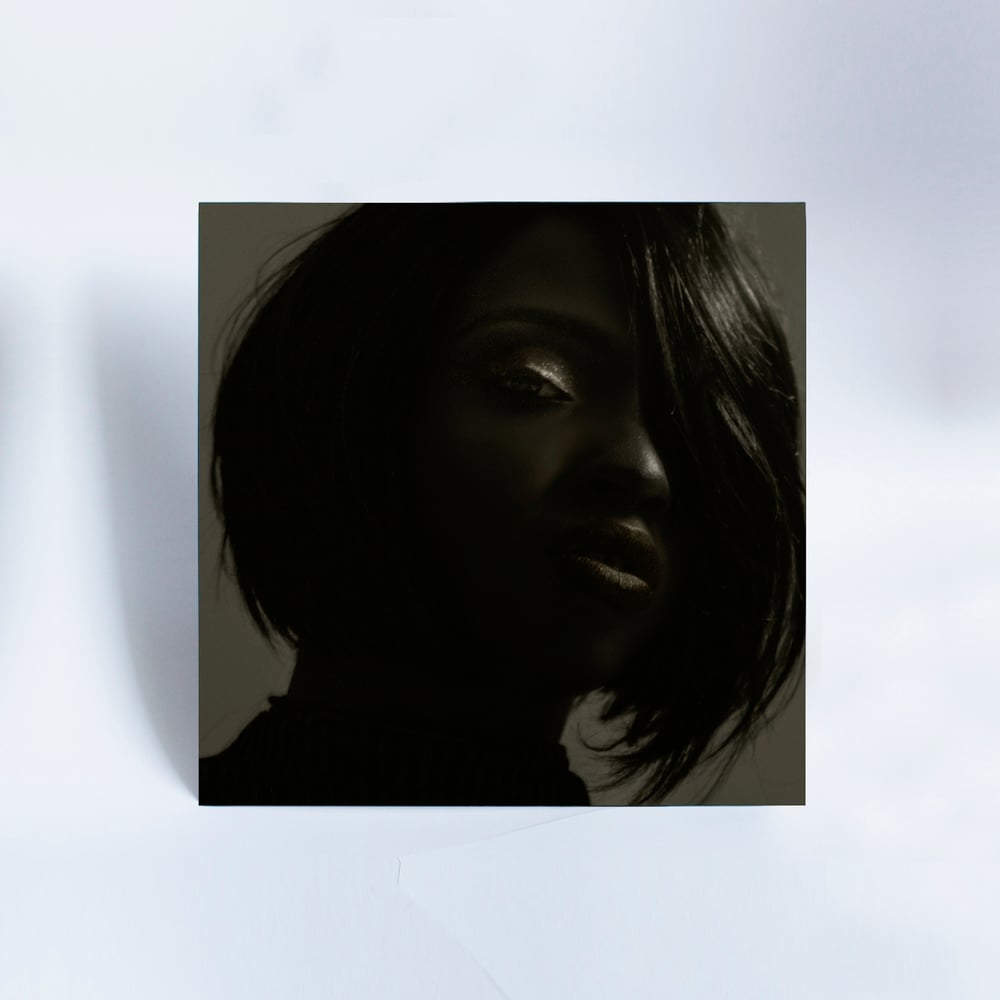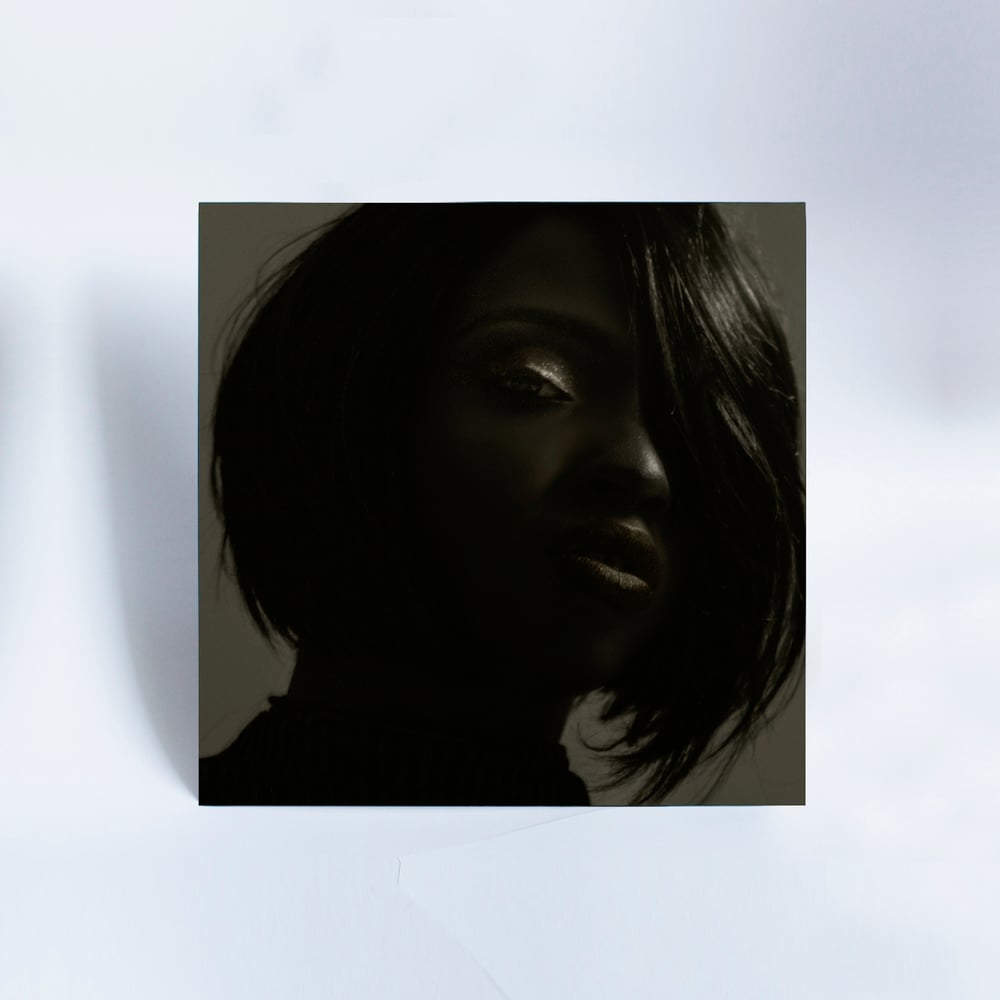 Quay Dash - Transphobic EP (Vinyl) 10" (PRTH 004) PRE-ORDER
£14.99
Side A
1. Bossed Up (prod. by SOPHIE)
2. Wilin' (prod. Celestial Trax & Orlando Volcano)
3. Queen Of Ny (prod. Clutch)
Side B
4. Squared Toe Leather Boot (prod. Taylor King)
5. I Need A Bag (prod. Lord Quan)
6. Decline Him (prod. Penacho)
Quay Dash on Transphobic for The Guardian (UK)
For years, New Yorkers have been watching several transformations take place around them. Contentious issues of gentrification, displacement and modification continue to rage on and in the midst of all this, one of the city's greatest inventions, hip-hop, has also been undergoing what some might argue are parallel changes. The idea of what a rapper looks and sounds like is slowly being redefined and 24-year-old Bronx native Quay Dash is an emerging artist whose work is a timely reminder of just how far the genre has come.
Her background might have led to this awakening but it doesn't overwhelm her music. Transphobic isn't just an EP about Quay Dash's struggles, it's raw and braggadocious, and quickly making her name known. "People are feeling it," she says. "I'm pretty stoked about the future and the present is just, it's live right now." Despite the growth in female rappers, Dash is largely unmoved by her peers ("There's nobody inspiring me") and instead, acknowledges Lil' Kim, Remy Ma and Foxy Brown as her inspirations from the past
Side A
1. Bossed Up (prod. Sophie)
2. Wilin' (prod. Celestial Trax & Orlando Volcano)
3. Queen Of Ny (prod. Clutch)
Side B
4. Squared Toe Leather Boot (prod. Taylor King)
5. I Need A Bag (prod. Lord Quan)
6. Decline Him (prod. Penacho)
7. Queen Of This Shit (prod. Sophie)
Gatefold packaging and artwork created / edited by bloodvessel.
Photography by Sonny Bunni
Please note: This is a PRE-ORDER. Record will ship summer 2018, as soon as it is in stock.
We'll notify you once the order is on its way.